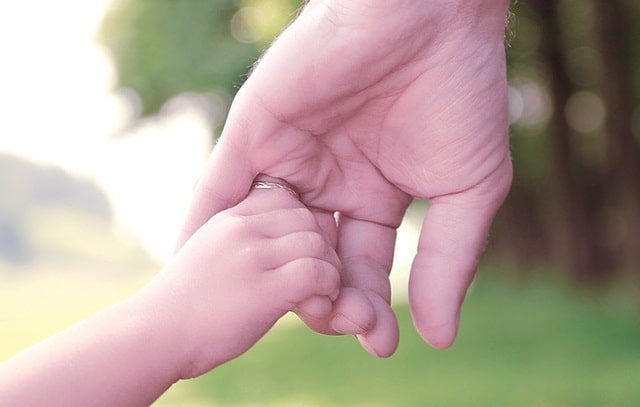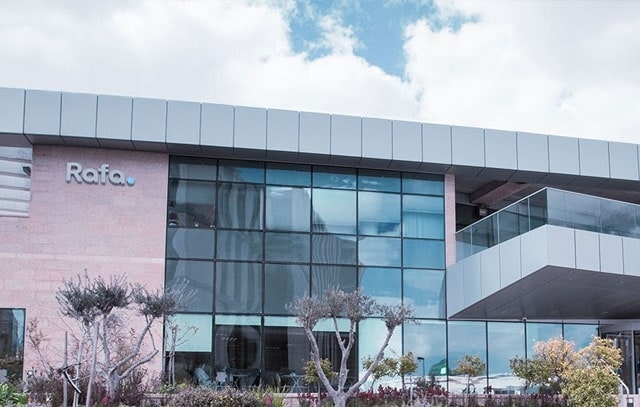 About Rafa
Rafa is a pharmaceutical company in Israel that markets, manufactures and distributes prescription (Rx) and over-the-counter (OTC) medicines, mainly proprietary formulations, as well as generic formulations, and consumer health products.
Rafa - Your expert for the Israeli pharmaceutical market
Since 1937, Rafa has been committed to manufacturing and marketing medicines of a high therapeutic value.
Our Partners
Rafa is an Israeli pharmaceutical company with a long, successful history of partnerships, dating back to the 1980s. Our partnership model gives our partners the local reach they need, with the professional support and attention that is essential for any successful alliance.